Take Action For The Sustainable Development Goals With VSSES
There are a number of good reasons why businesses should engage with the SDGs. Not only do businesses can go in line with the call for transparency and accountability from discerning community but they also reap some profitable benefits from adopting SDGs.

Why

do businesses

need SDGs?
The 17 Sustainable Development Goals (SDGs) are the world's best plan to build a better world for people and our planet by 2030. Adopted by all United Nations Member States in 2015, the SDGs are a call for action by all countries – poor, rich, and middle-income – to promote prosperity while protecting the environment.  
According to UNDP, there are five distinct drivers of financial value compel companies to make both social impact and SDG alignment part of their core business: 
Generate new revenue by creating new opportunities for market differentiation, expansion and growth including though innovating to access extremely promising markets which do not yet exist or are in their early days. 

 

Employer attractiveness for improved recruitment and retention.

 

Increase supply chain resilience by enhancing supply chain sustainability and operational efficiency. 

 

Spawn investor interest by increasing attractiveness to a wider range of investors.

 

Being "ahead of the curve" in assuring license to operate by addressing regulatory compliance
Cooperate with VSSES so that you can contribute to SDGs
Our business aims to deliver rooftop solar solutions to commercial and industrial customers in Vietnam. This has represented a close relationship between our company's mission with the aim of sustainable goals. In particular, we will contribute to goal 7 "ensure access to affordable, reliable, sustainable, and modern energy for all" and goal 13 "take urgent action to combat climate change and its impacts". 
Mr. Wei Lik Leong – General Director of VSSES, shared that the solar power systems invested in and developed by VSSES have generated more than 9,000 MWh of electricity per year and have reduced annual CO2 emissions by more than 8,000 tonnes. VSSES believe our effort will contribute to Vietnam's target to reach net-zero carbon emission by 2050 and, in turn, combat the global climate change.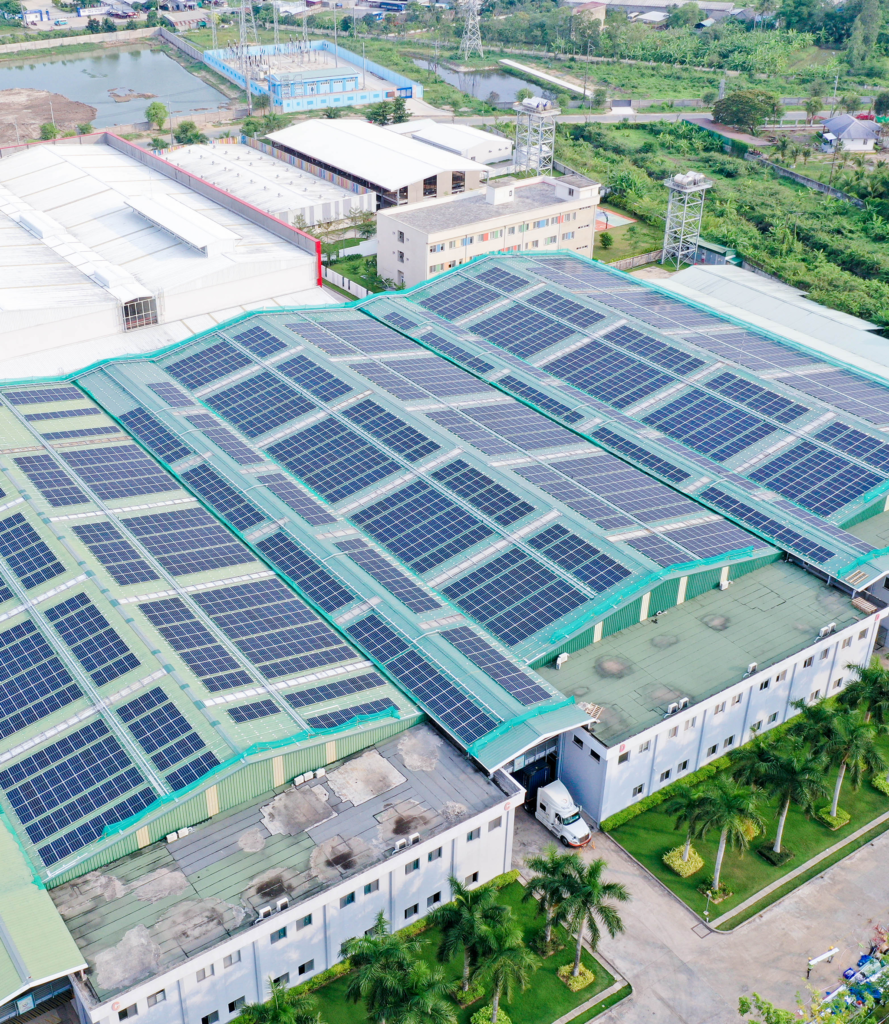 Acting

on SDGs while yielding net profit
Switching to solar energy is one big move showing your real intention to act on SDGs. But have you ever thought of switching to solar is one smart way to earn profits? 
With a Power Purchase Agreement for a rooftop solar energy system capacity of 1 MWp invested by VSSES, a business owner would have saved up to 20% from the prevailing electricity tariff, which is approximately 400 million. This is an impressive amount of savings, given that the business owner did not have to spend any capital or put in any effort to operate and maintain the solar PV energy system.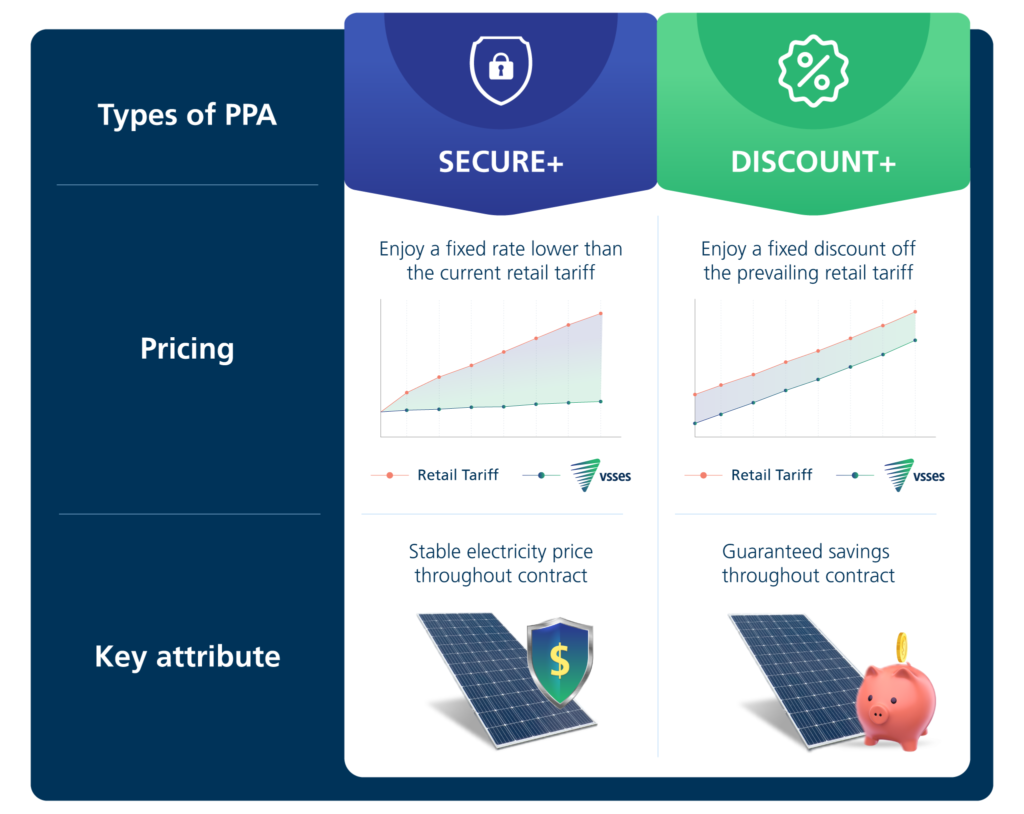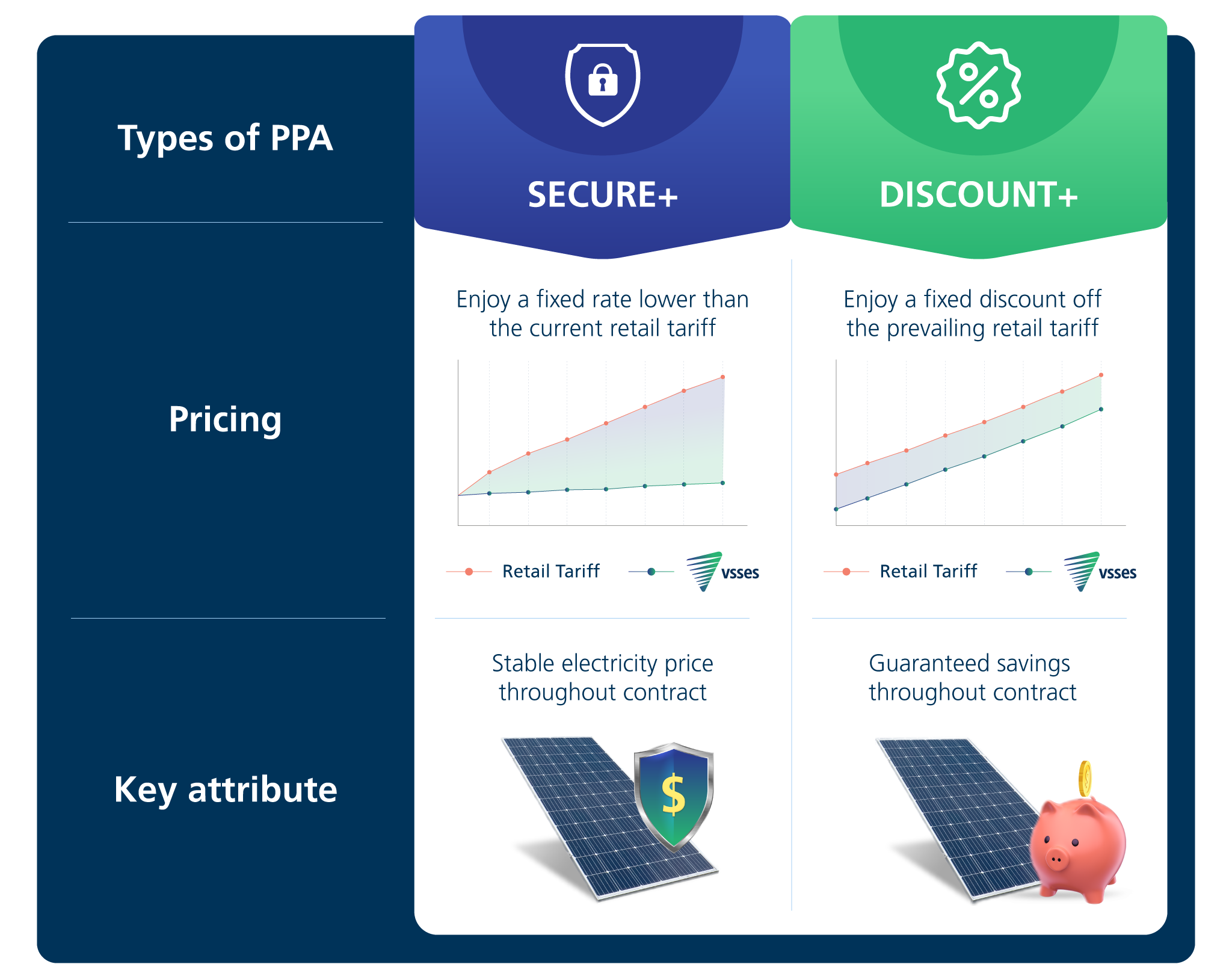 Do you want to join VSSES to contribute to SGDs? Contact us now!