VSSES attended the Energy Innovation Day 2021
The Energy Innovation Day 2021 took place on January 9, 2021 at Eastern International University (EIU), bringing together more than 120 delegates along with government and industry leaders in the startup ecosystem, as well as representatives from investment funds and global NGOs.
This is the first Vietnam's breakthrough experiential event to bring pioneering solutions for clean energy, while connecting students, individuals, organizations and businesses in the energy sector towards building startup ecosystem for sustainable development.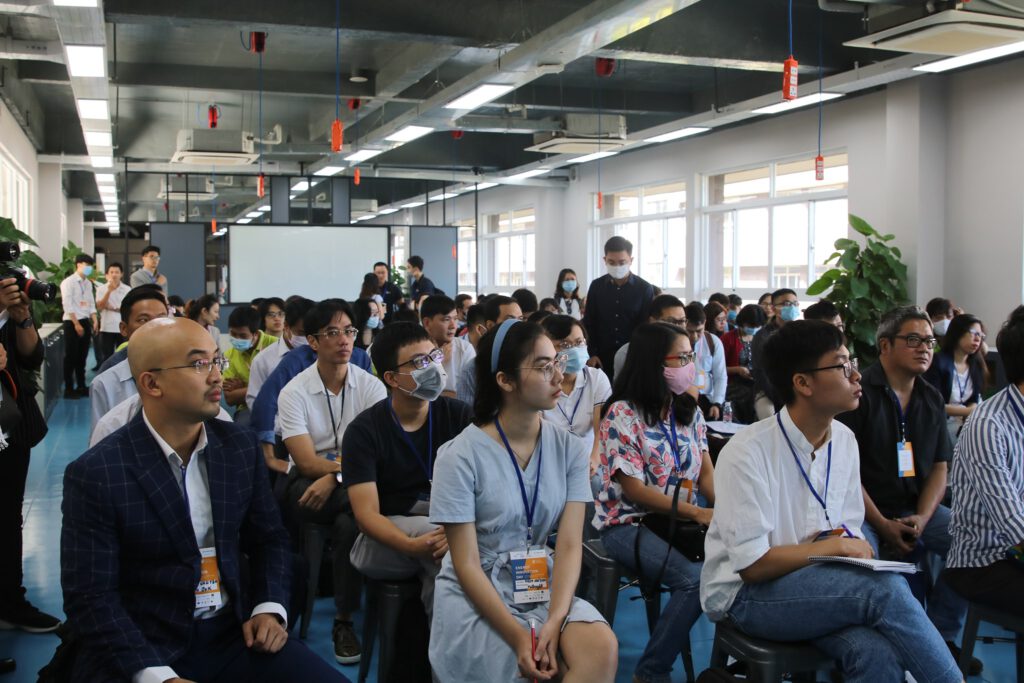 The event was organized by New Energy Nexus Vietnam – an international organization dedicated to supporting clean energy businesses by financing, facilitating network delivery and process acceleration and Becamex Business Incubator – a place that offers training, mentoring and creating opportunities for a startup.
At the event, VSSES had the opportunity to introduce our rooftop solar energy solution, how it works and its benefits to businesses and the environment. The attendees were very interested in this topic and asked many questions about the features and the ability to reduce CO2 emissions.